Welcome to "cloudelicious", a new blog about enterprise cloud technologies, trends, and thoughts about various cloud computing concepts and strategies to embracing and leveraging the cloud. Our primary focus will be on Microsoft Azure, but we will also look into related topics from other vendors, as well as general cloud-related stories.
The leading authors are Florian Frommherz (Consultant at Microsoft, EMEA), Lorenz Wolf (Group Manager at Avanade, Switzerland) and Michel Luescher (Solutions Architect at Microsoft, EMEA). Knowing each other since more than ten years, it was about time to create an own blog and share "war stories" from our daily lives in consulting madness and interesting questions from our daily life in advising and supporting customers. You can also read more about the different biographies in the "About Us" section.
Cloud is about how you do computing, not where you do computing.

― Paul Maritz, former CEO of VMware
Our Identity
As you probably noticed already, the name is a combination of the two words cloud & delicious., which underlines the enthusiasm of the authors for the cloud and its tremendous opportunities.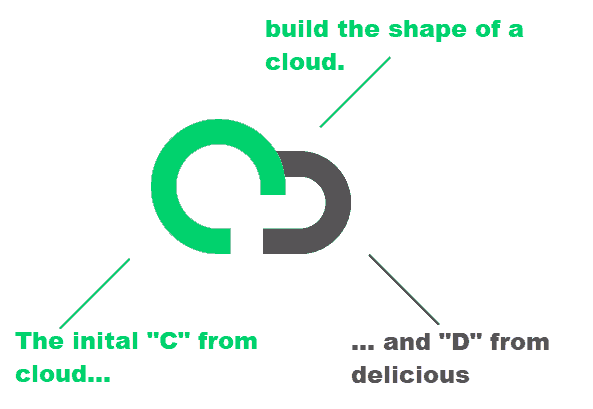 The Engine of the Blog
This blog is proudly hosted at Raidboxes, a young and innovative WordPress specialized hoster based in Germany. There is a vision to move this blog to Microsoft Azure at some point, maybe sometimes in 202x.
All of us have a community and/or content-creation background and are used to sharing. While we are committed to the idea of sharing our experiences, we're looking for the right format to do so. This blog is an experiment for us, but we're excited to be part of the broader community and share our experience.